Volunteer to make a difference, and the bonus is you'll feel great too. We can help you find your perfect volunteer role. Some volunteer for the fun of it, some to serve others, some for a sense of purpose. Whatever your 'why', Volunteer Nelson is here to support your next step in volunteering. Start browsing volunteering roles or join one of our programmes below.
Supported Migrant Volunteering
Volunteer Nelson have a programme in partnership with Multicultural Council, to support migrants to connect with local people in the community through volunteering.
Our focus is on working with those for whom English is a second language. The programme involve cross cultural workers and interpreters to support.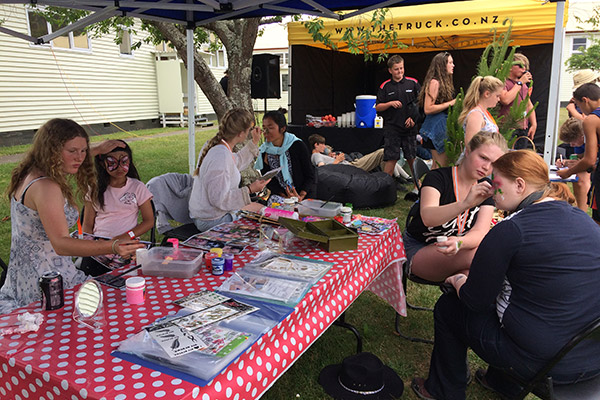 Latest Volunteering Events
Check out our Events Calendar for the latest volunteering events, or log in to browse through event-related volunteer opportunities. Each year we promote and celebrate volunteering and volunteers during Student Volunteer Week (April), National Volunteer Week (June), Volunteer Manager's Day (5th November) and National Volunteer's Day (5th December).
Governance Volunteers
Want to be part of the driving force behind a cause you support, help guide an organisation's direction, make use of your skills, gain experience? Have you thought of joining a community board or committee? Take a few minutes to fill out a Governance CV, so that organisations know you are out there and what skills and experience you bring, or join in with some of the governance training currently happening to boost your skills.