The Nelson Tasman region has a number of attractions that draws people to live here and many people sixty plus in age choose to relocate to the region. In fact the Nelson Tasman region has the fastest growth rate of people over the age of sixty. They are often retired or moving towards retirement. This is a great time to become involved in volunteering. Community organisations are highly dependent on the contribution of volunteers to deliver services. Participation in volunteering activities has been shown to be beneficial to the mental and physical health of the volunteer and contributes to an overall sense of wellbeing.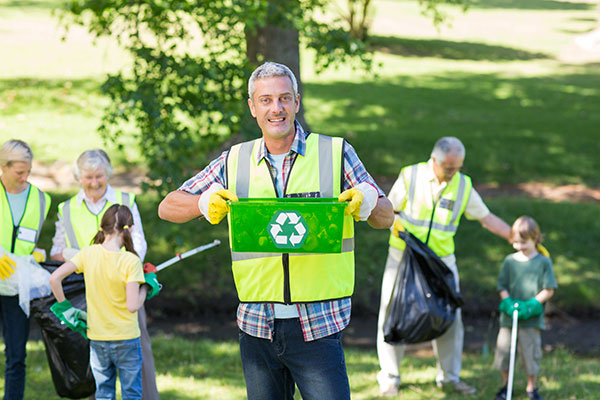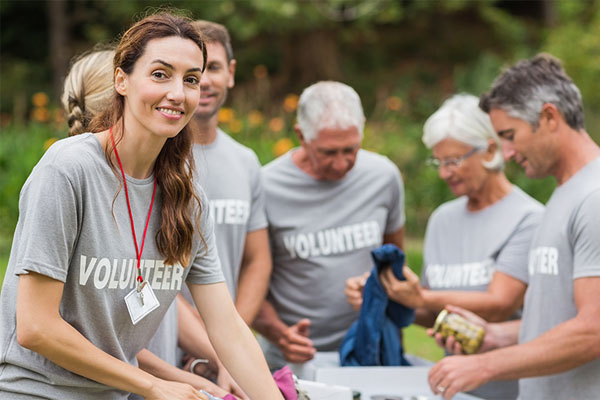 Step 1 Sign up as a volunteer
Follow the Sign Up button towards the bottom of this page to create a log in to our volunteer referral software. Once you have signed up you will be able to view a wide variety of volunteering roles. You can then refer yourself any volunteering opportunity that interest you.  As part of the 6o+ Volunteering Programme we can  help to make community organisations aware  of the skills and experience that you can bring.
Step 2 (optional) Create your Volunteer Profile
As part of the Nelson Connects programme (a joint initiative between Age Concern and Volunteer Nelson), we are actively promoting older volunteers to our member organisations. We do this through circulating Volunteer Profiles to our member organisations each month.
People in the sixty plus age group have skills and experience that have been developed over decades. This expertise could be just what a community organisation is looking for and could make a huge contribution to the organisation and the people that they serve.
Should you wish us to circulate your Volunteer Profile, please go to the Volunteer Profile Form to complete the template. Organisations may choose to contact you directly or through Volunteer Nelson.